Hey there, we're Ramble Love!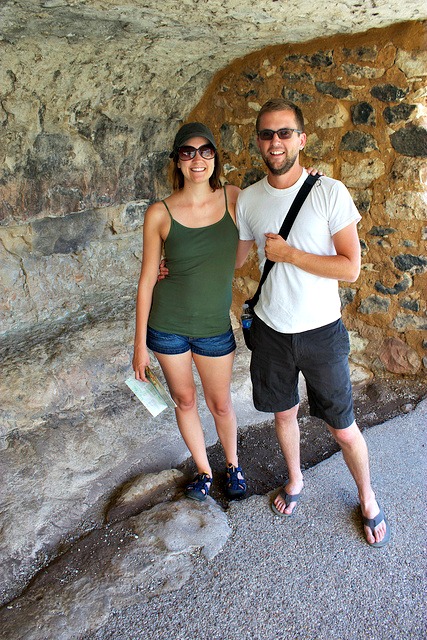 We don't actually go by Ramble Love. Our names are Mark and Christy Walker and we're Hoosiers who live in Indianapolis, IN. We think Indiana is pretty great, but we still love to get out and see the world.
This travel blog will document our travels and provide our not-so-expert advice on a variety of topics including packing, preparing, and budgeting. We'll share our favorite diners (WE LOVE BREAKFAST) and share stories about all the interesting folks we meet along the way.
Our love for travel started early on in our relationship. We made a trip down to Memphis, TN one weekend and it all went wild after that! Since that trip we've been exploring and traveling every free minute we could find.
Since 2010 we have done an annual cross country road trip through the US. We visit National Parks, roadside rarities, and all sorts of fun cities. We love traveling and we hope you do to.
Follow along and share your thoughts. Maybe we'll see you somewhere down the road!