Moab, Utah was a perfect place to spend the night. After hiking several miles at Arches National Park, it was great to have a secluded campsite to kick back and relax. We may have been worn out from the hikes but it didn't damper our excitement to head northeast toward Denver! We woke up early, showered, and packed up our things. We were getting good at this routine by now.
Breakfast really is the most important meal of the day. This is something we started to realize at this point on the road trip so we grabbed a quick breakfast at a local diner in Moab.
Pretty soon we crossed into Colorado, a first for both of us!
Not sure if you know this, but western Colorado is famous for peaches and wine. We love both so we made a pitstop in Palisades, CO to stock up!
We stopped in Vail, CO to check out the snow scene (kidding), grab lunch, and meander around the town.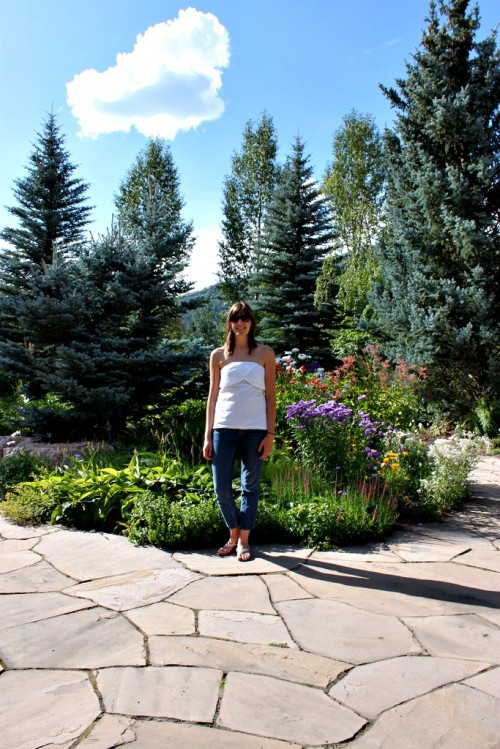 Next stop on the route was Denver, CO. We made it here in the early evening and checked into a super nice hotel. Our room at the Residence Inn was about the size of our house.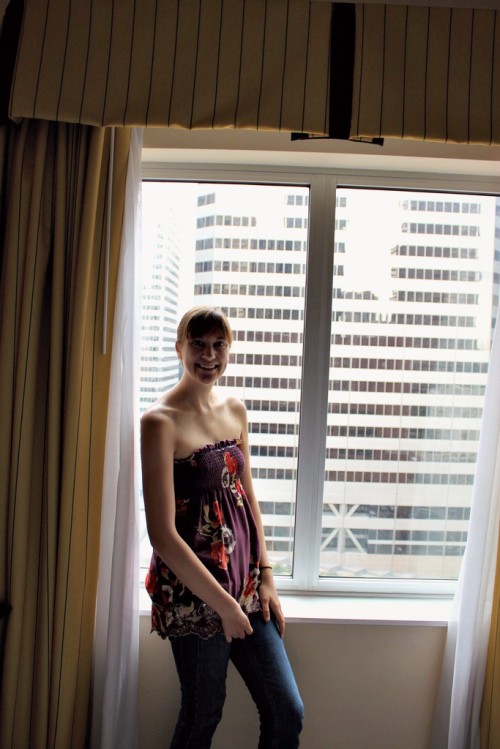 The hotel gave us free beer tickets for Rock Bottom Brewery so we headed there to have a pint (or two) and some dinner. After walking around town briefly, we headed back to the hotel to collapse in comfort.
LESSONS LEARNED:
It's hard to do much exploring when you are exhausted. Sometimes you have to give in and rest.

There are public pianos in Denver that you can wail on if you have the urge.