No road trip would be complete without a drive down the strip in Vegas and a pitstop at the Hoover Dam. We loved the campsite in California, but knew we had to press on if we were going to make it the Grand Canyon.
We only took a quick drive down the strip in Las Vegas, NV. We don't gamble and it was mid-morning, so there was really no need to stop.
After our brief time in Vegas we crossed the Hoover Dam. We weren't impressed…pretty DAM disappointed actually. If we had more time to take a tour and learn more about it, it would probably be a fun stop.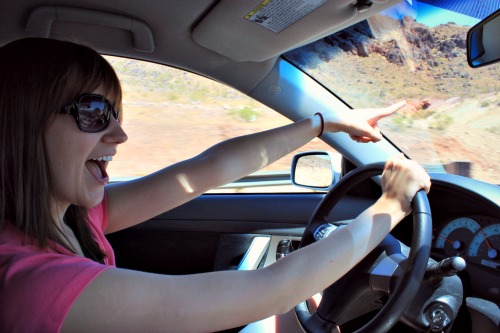 We made it to Grand Canyon National Park and took a drive to the lookout points along the South Rim.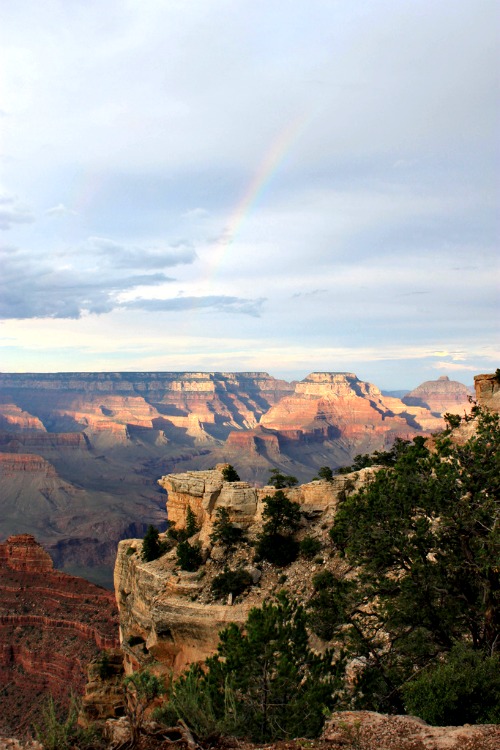 Along our drive we spotted this cute little guy!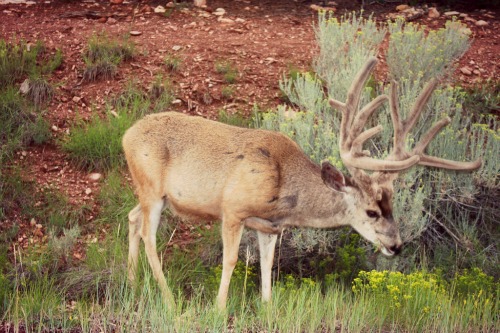 That night we camped at Mather Campground within the park where we were greeted by a giant resting elk. We also bumped into a fellow Hoosier working at the campground office. We were reminded of a quote by Kurt Vonnegut…
"I don't know what it is about Hoosiers, but wherever you go there is always a Hoosier doing something very important there."
The night camping in the Grand Canyon was pretty remarkable. We had a nice campfire, smoked a couple stogies, and enjoyed some local brews. It doesn't get any better than that.
LESSONS LEARNED:
Las Vegas may be the city that never sleeps, but at 10am it's resting its eyes.

Even if you ask politely elk will not leave a campsite at the Grand Canyon.