We recently took a road trip down to the Bentonville, Arkansas area for a family wedding. It was going to be about a 10-hour drive, so we needed to take a pitstop or two along the route. As we travelled along I-70, just west of Indiana, we started seeing signs for lots of "world's largest" items in a little town called Casey, Illinois. We had never heard of Casey, but we were getting a good feeling about the place. I mean, all those interstate signs couldn't be wrong, right?
If we were ever skeptical about the legitimacy of little old Casey, Illinois, it sure didn't last long. Shortly after merging onto the main drag, the signage really ramped up. According to the signs, we had the world's largest wind chime and golf tee, a giant pencil, a big ole' bird cage, and much more to look forward too. We headed South on 49 into town to start touring the oversized attractions.
Although this is by no means all of the giant sculptures and pieces, here are a few of our favorites we encountered.
Big Things in Casey, Illinois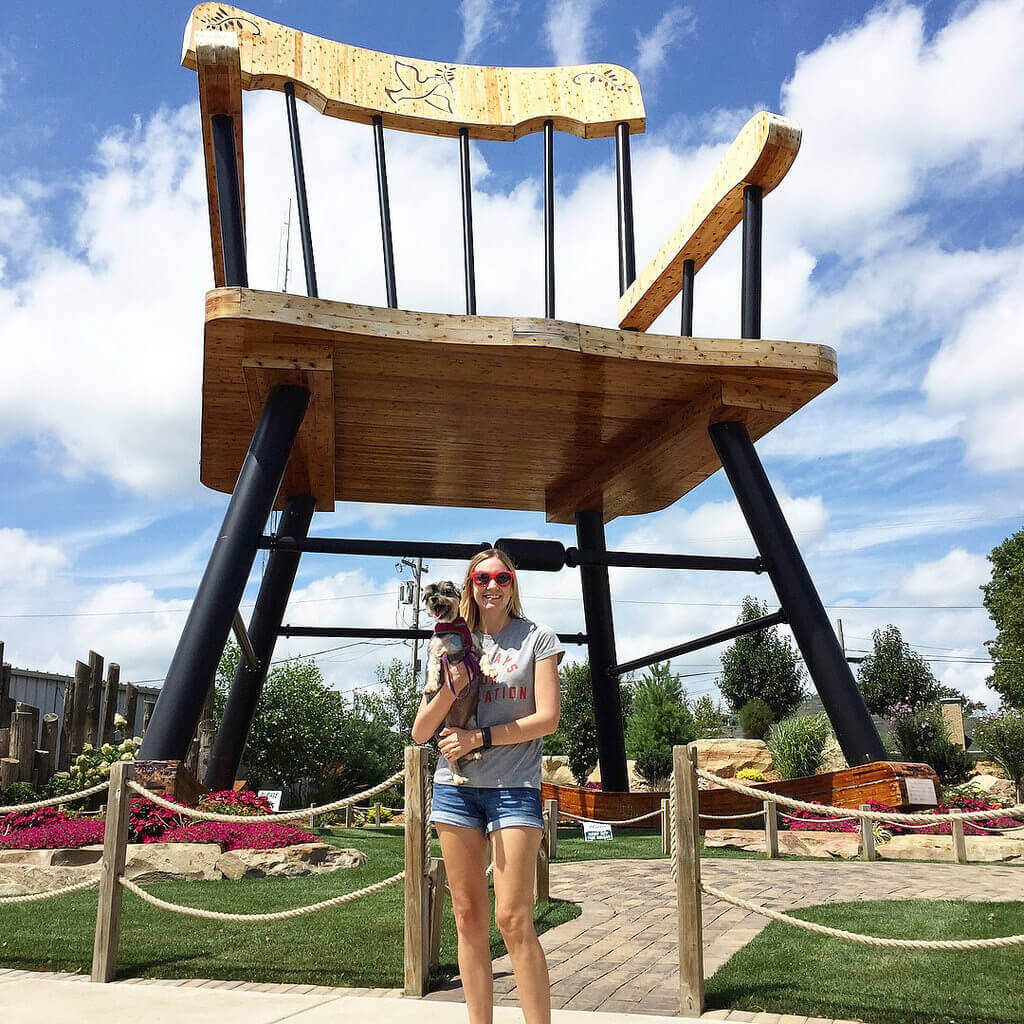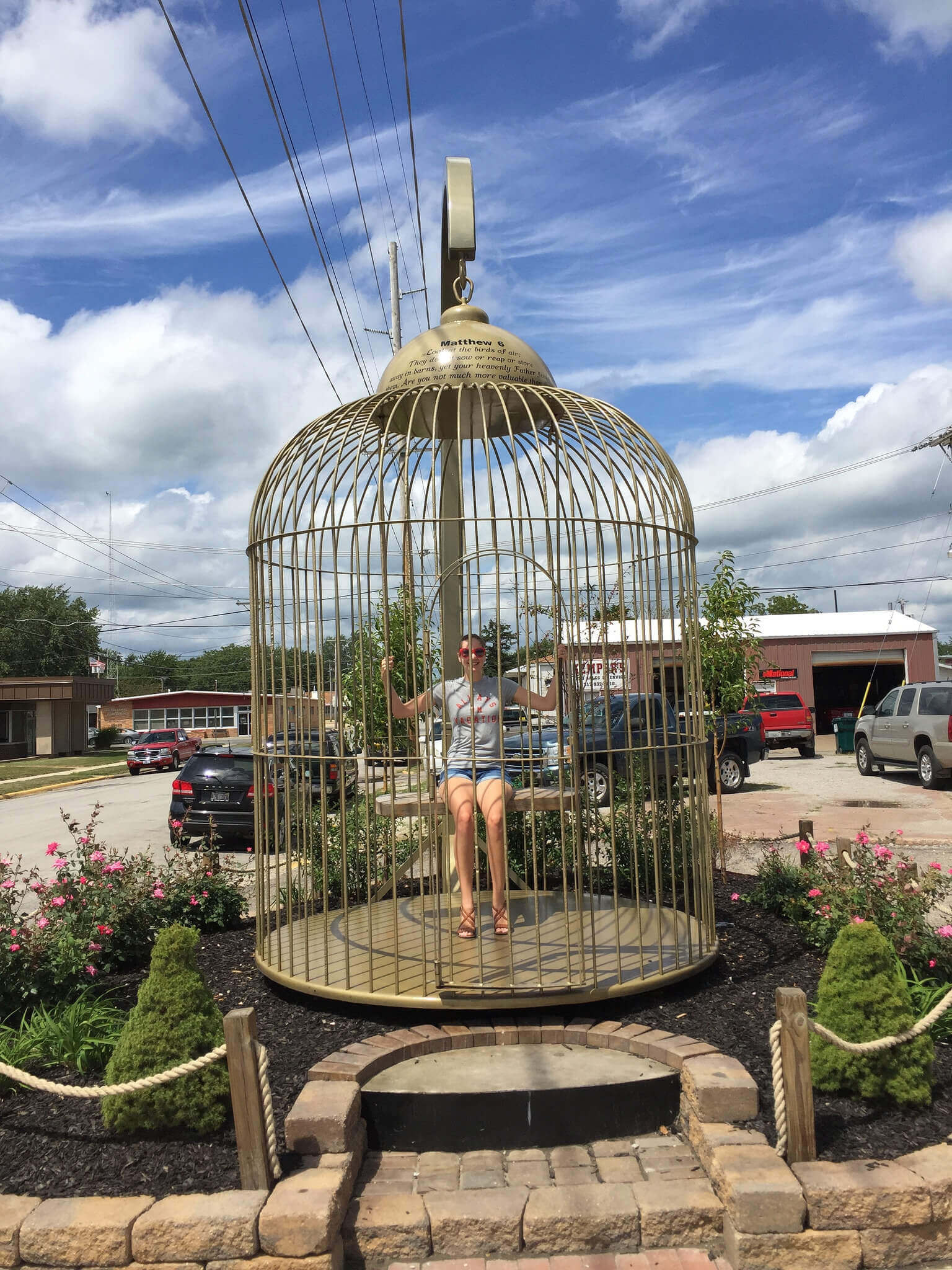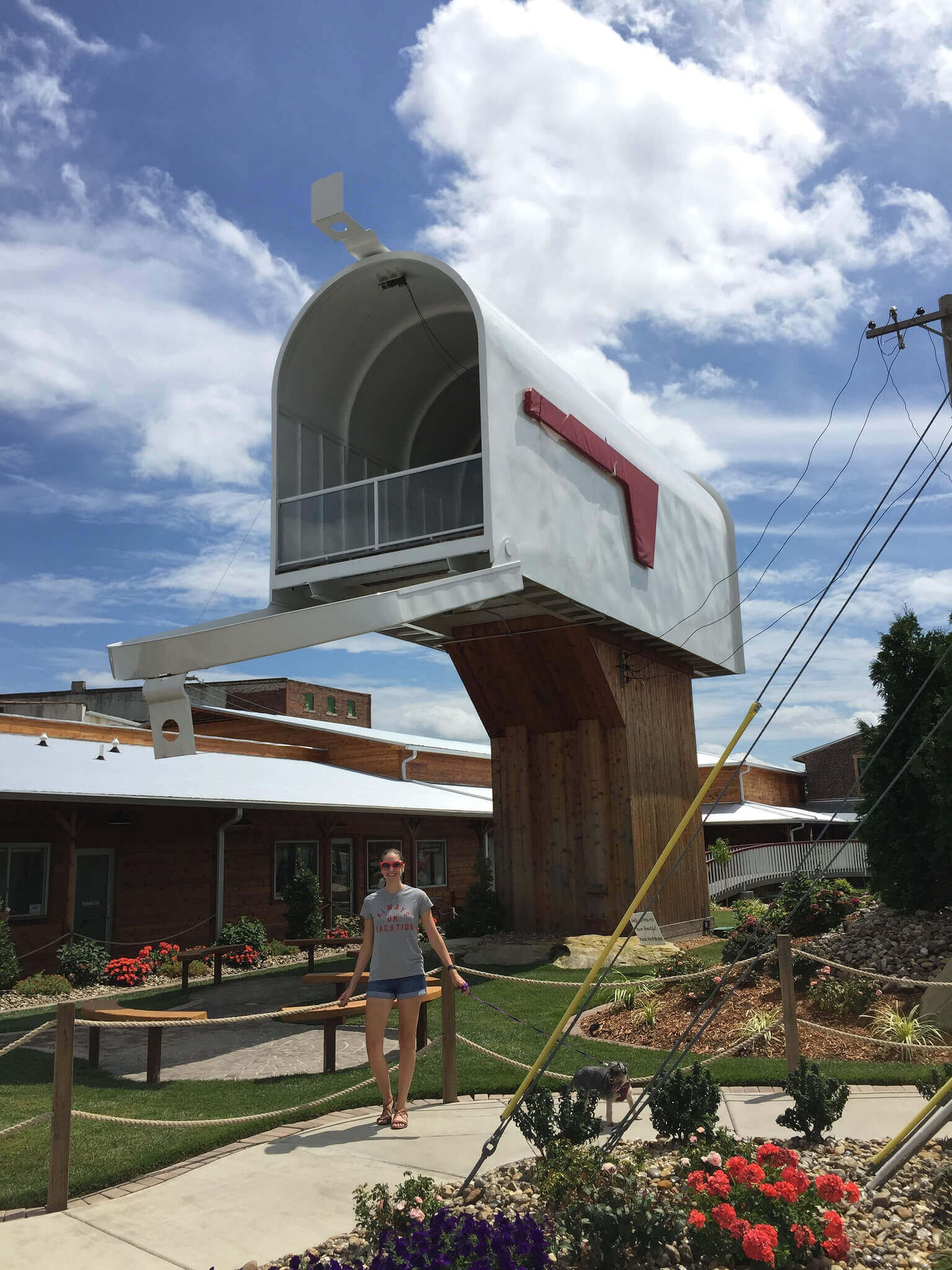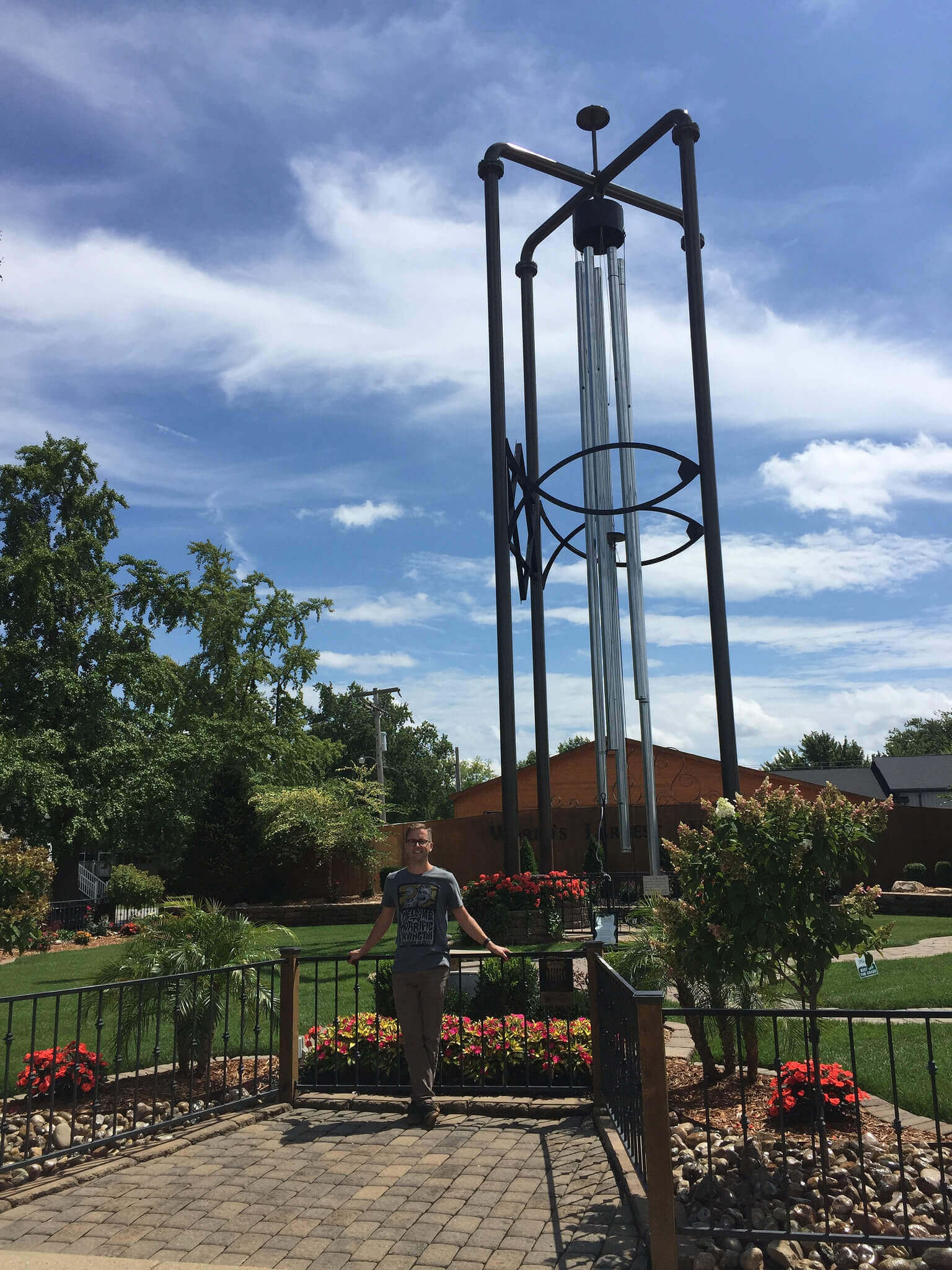 Looking for a full list of all the World's Largest (and just plain) things? Here's your guide at Big Things, Small Town.
I wouldn't say Casey is a destination town, but it's for sure worth a stop if you are in the area. We didn't do much other than visit the giant attractions, but it seemed like there were plenty of options for eating and hanging out. Have you ever visited Casey, Illinois? What are your thoughts?