Our first experience in Rocky Mountain National Park was a blast but we didn't get to see everything we wanted to. We had some spare time so we headed back in to drive up  Old Fall River Road. It was a little treacherous and we probably shouldn't have tried it in a Corolla but we made it through alive.
The road eventually leads back up to the tundra where the elk go wild. Word to the wise, it is freezing in the tundra! Be sure to pack a coat if you plan on exploring.
When we finally made our way out of the park we headed over to the Stanley Hotel to see Jack and Wendy. Turns out you have to pay to get into the parking lot so we just snapped a few photos and made our way out of town.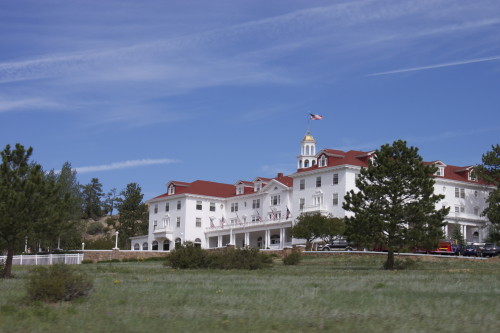 We were ready to make the trek back east toward Indianapolis, but not without grabbing some lunch in Boulder. We found an Indian restaurant that served up some tasty curry and then set out on the road. Kansas, Missouri, and Illinois, here we come!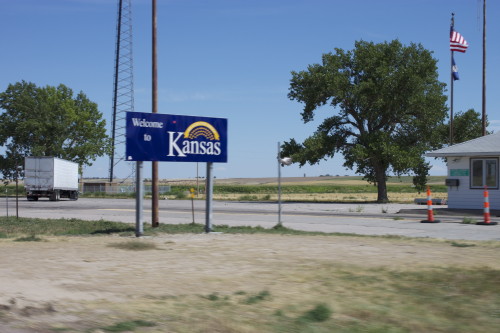 We drove all the way to Kansas City, MO where we reserved a hotel and ordered a pizza feast. We devoured the pie and then devoured a couple hours of cable TV. After a good nights sleep we packed up the car and got back on the road toward Indianapolis. We bypassed St. Louis and kept on trucking until we made it home. Another year, another 7,000 miles of cross country adventure!