We made it through the night in our scuzzy San Francisco hotel room safely with only one crazy person pounding on the door in the middle of the night. We simply told him the party was over and he needed to head home. After checking out of the hotel we took one last drive through city and made our way toward Los Angeles.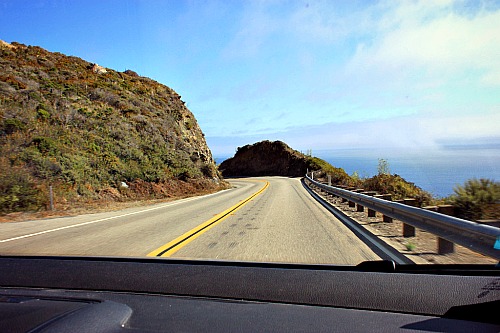 We drove over the Golden Gate Bridge into Sausalito. Since we didn't have much time to spend, we just passed down a few streets to admire the lovely houses and the gorgeous waterfront.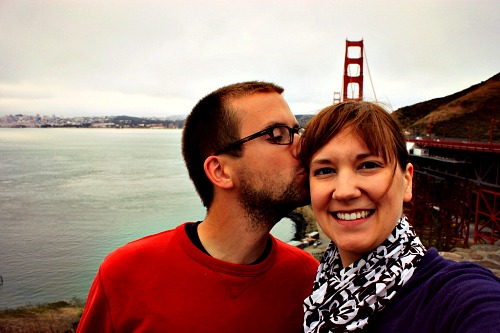 This next leg of the trip was something we'd both been excited about. We began our trek down the Pacific Coast Highway.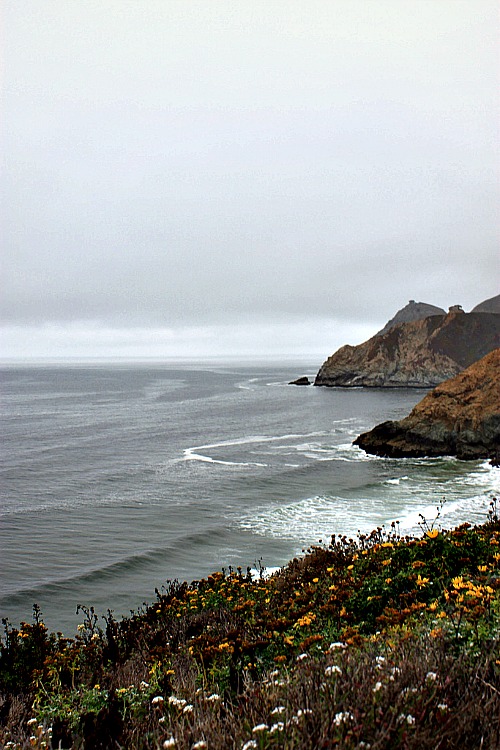 We're suckers for family farms and locally grown goodies and they are everywhere on the Pacific Coast Highway. A couple hours into our drive we stopped off for fresh strawberries at Swanton Berry Farm. Pretty sure we ate all the berries before we even got back on the road.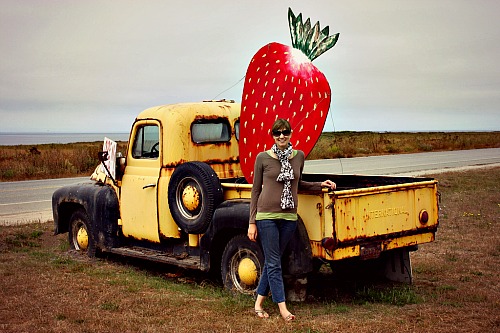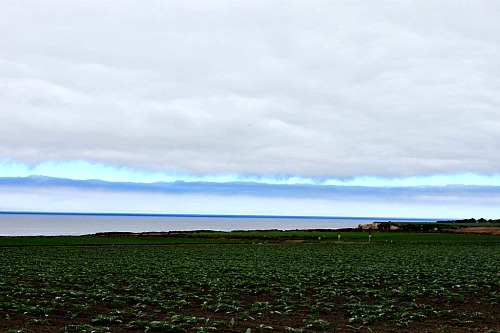 Where we come from, Carmel is an uppity town surrounded by corn. In California, Carmel is an enchanting town surrounded by lush landscapes and ocean. Both have their distinct charm. We grabbed lunch in a small cafe in Carmel-by-the-Sea and then wandered around the town, which was hosting a fancy car convention!
We ignored reality for a bit to dream about a vacation home in Big Sur. We're still dreaming about it to this day.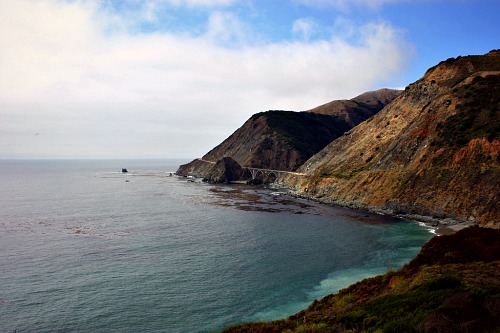 Our next pit stop was to hike to the McWay Falls at Julia Pfeiffer Burns State Park.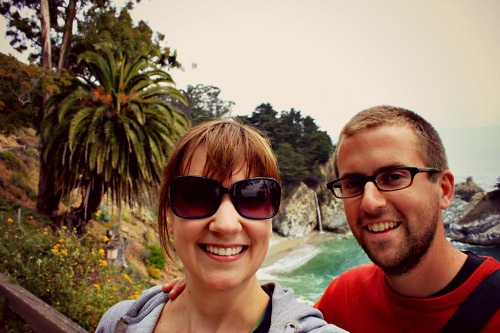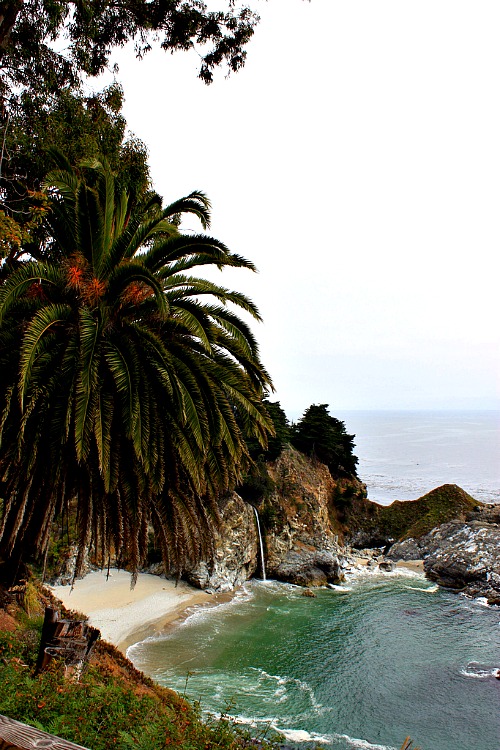 Planning ahead is something we're usually good about. This time, we screwed the pooch and didn't plan out the night. We (mostly Christy) momentarily freaked out when we couldn't find an available campsite and ended up at a hotel in Anaheim, CA. A cushy bed and some Panda Express made up for the slight disruption.
LESSONS LEARNED:
Reserve California and beachside campsites in advance, there's a lot of outdoorsy folks in these parts!