Every morning on the road trip is a little bittersweet. We hate to leave but can't wait to see what's on down the road. We rose early in Mather Campground to pack up and continue heading east. On our way out of the park, we explored a few more pullouts and viewpoints of the grand Grand Canyon.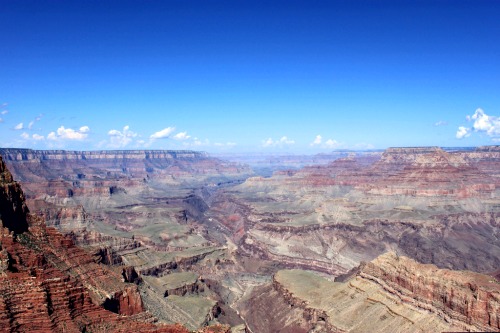 Our route took us through parts of the Painted Desert and we pushed on toward Kayenta, AZ.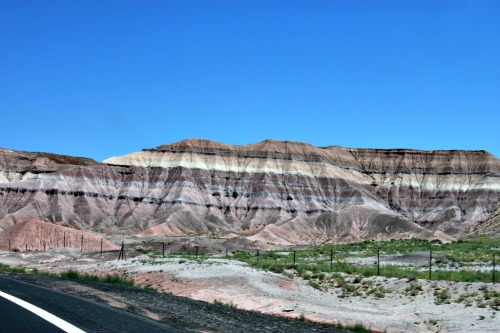 We were absolutely blown away by Monument Valley. You will be too!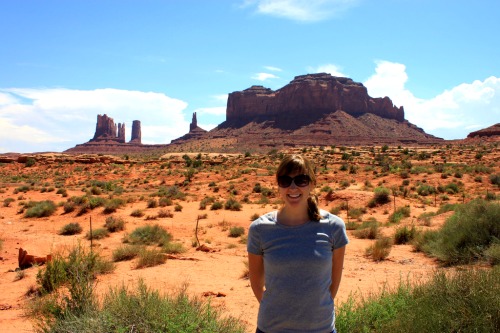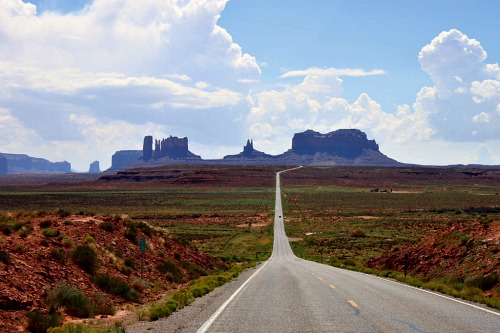 Next we crossed back into Utah and continued marveling at the expansive Monument Valley.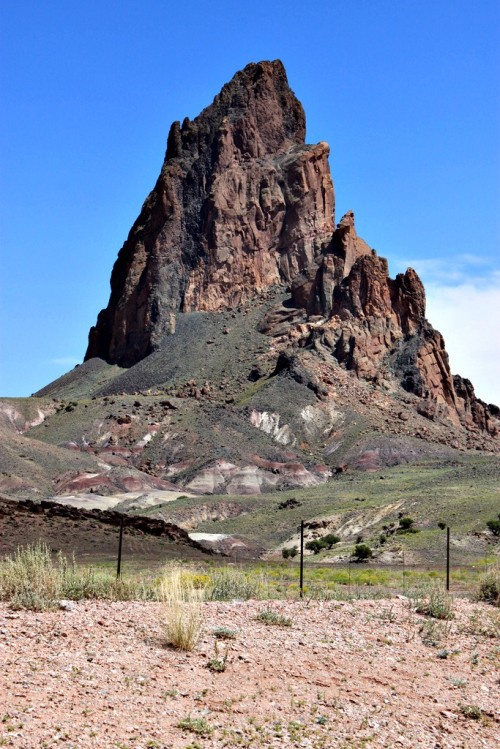 We kept on trucking to Mexican Hat, UT and continued to head northward to Moab, UT.
Our plan was to camp out so we quickly grabbed and set up a campsite in Moab before heading to Arches National Park. We hiked two quick and easy trails as soon as we got into the park, the Balanced Rock and The Windows.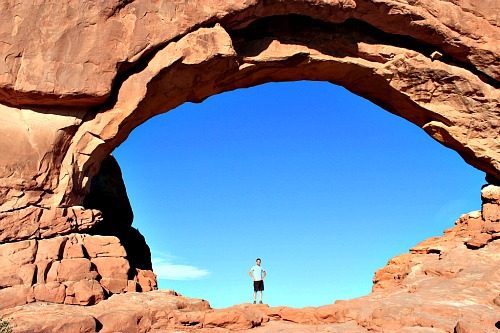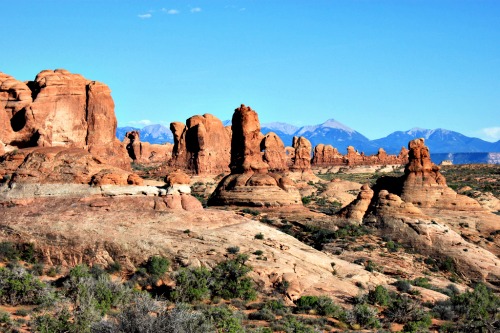 Sunset was fast approaching and we weren't sure if we could fit in another hike. After thinking about how amazing it would be to see a sunset through the arches, we decided to hike to The Delicate Arch. We made a good call on this one.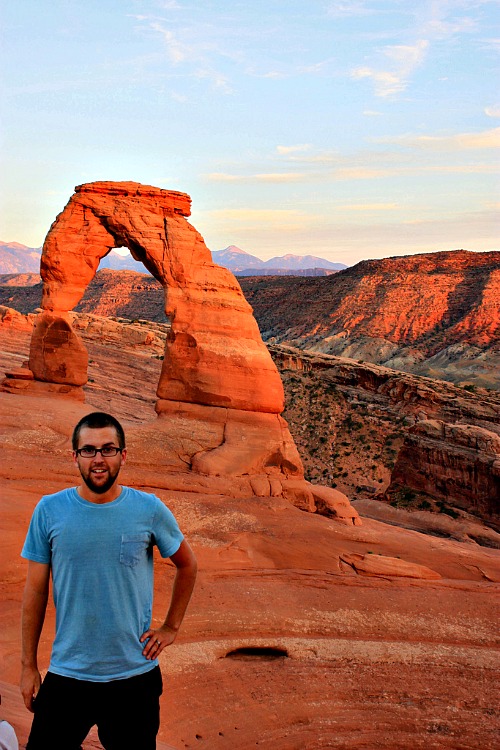 After finishing up the hike we headed back to our campsite to rest our happy but tired bones.
LESSONS LEARNED:
The hike to Delicate Arch is well worth the effort! Bonus points to us for accidentally doing it at sunset and then catching the moonrise on the way back!

Moab, Utah is maybe the coolest little adventure town in the world.