We made it through another cool night in our bear-filled campground and shoved out early to make our way to San Francisco. After roughing it in the backcountry of Yosemite National Park for a couple nights, we were looking forward to a relaxing night in the big city!
When we made it to San Francisco we booked perhaps the last (and shadiest) hotel room in the city. After unloading the car, we set out to explore the city by the bay.
We made the obligatory zigzag down Lombard Street. Every twist and turn was filled with flowers brighter than the sun.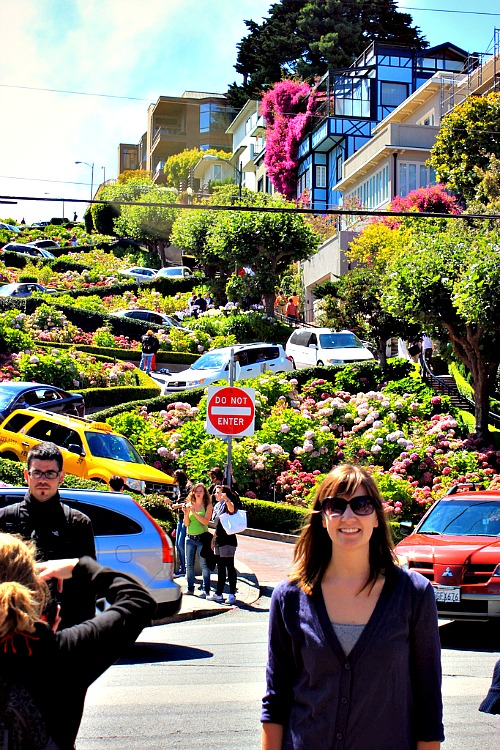 Next we took a cramped elevator ride to the top of Coit Tower to catch a bird's eye view of the city.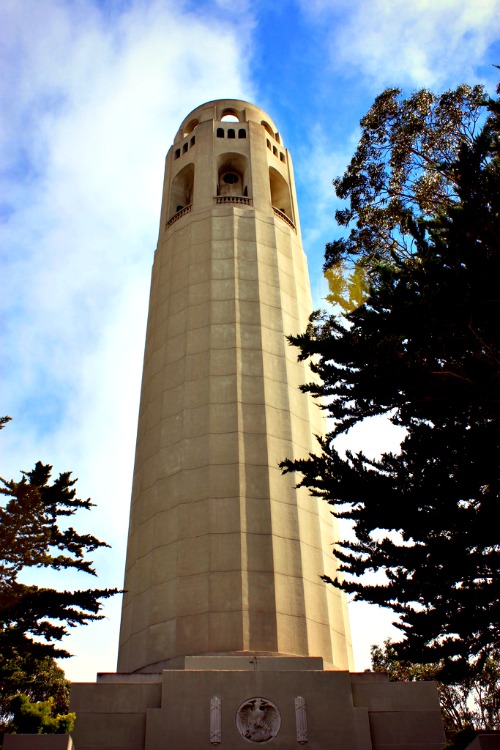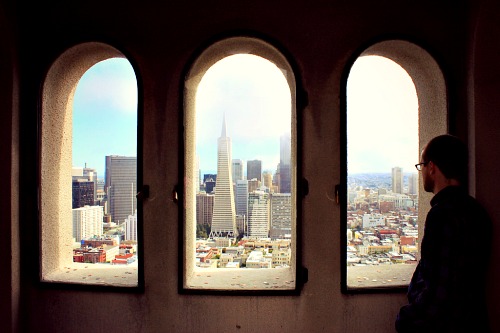 Later in the evening we strolled around Fisherman's Wharf and Pier 39 where we said "hi" to the seals, Mark joined a comedy act, and we cheered on break dancers.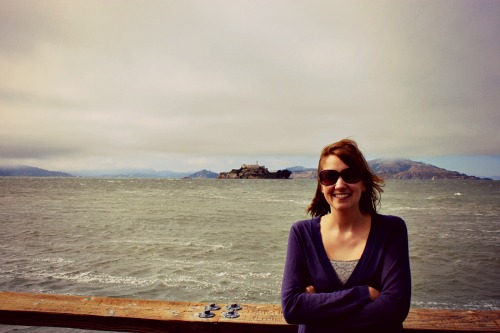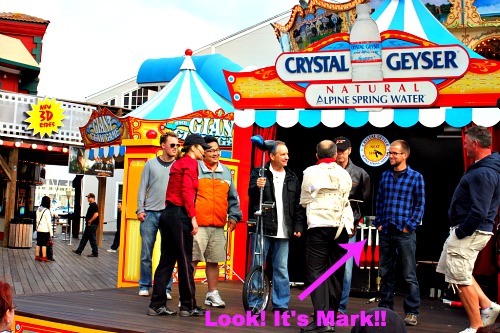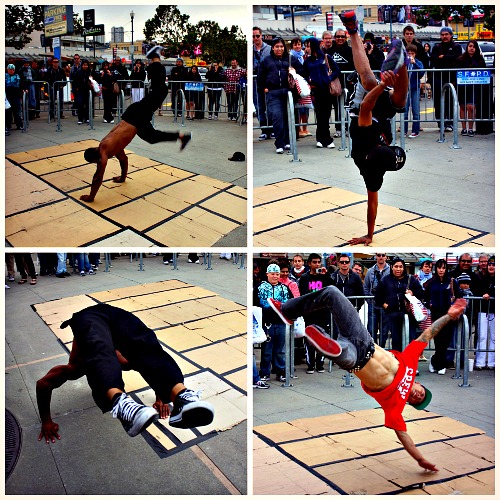 Obsessed chocolate lovers like us couldn't visit San Francisco and not walk around Ghirardelli Square.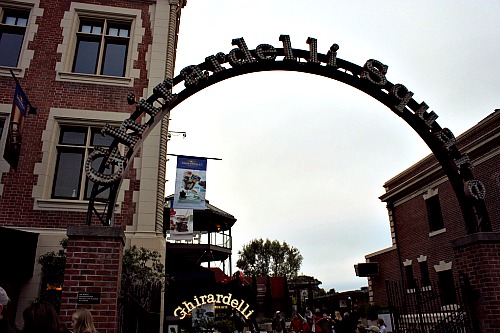 Watching the bread makers at Boudin Bakery was an unexpected treat. The bread makers were hard at work and generous with the samples. Bread and chocolate…life is complete.
We grabbed a late seafood dinner and headed back to the hotel with our fingers crossed we don't get murdered in the night.
LESSONS LEARNED:
San Francisco can be really chilly even in the middle of summer! Always pack a heavy sweater.

In big cities, reserve hotel rooms in advance.