We awoke in our campsite (okay our car…there were bears out through the night!) at Yosemite Creek. When you wake up in Yosemite it's kind of like waking up for the first time. It's like having nature wrapped up and given to you as a random gift. One you didn't ask for but have wanted all your life. A day in Yosemite (and all the National Parks) is overwhelming and will change your world.
We set out to explore Yosemite Valley and see Bridalveil Falls, El Capitan, the Merced River, and Tunnel View. Oh…and to get showers!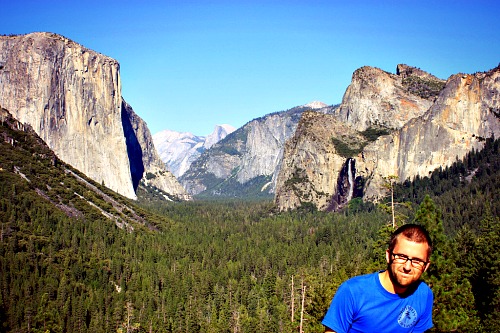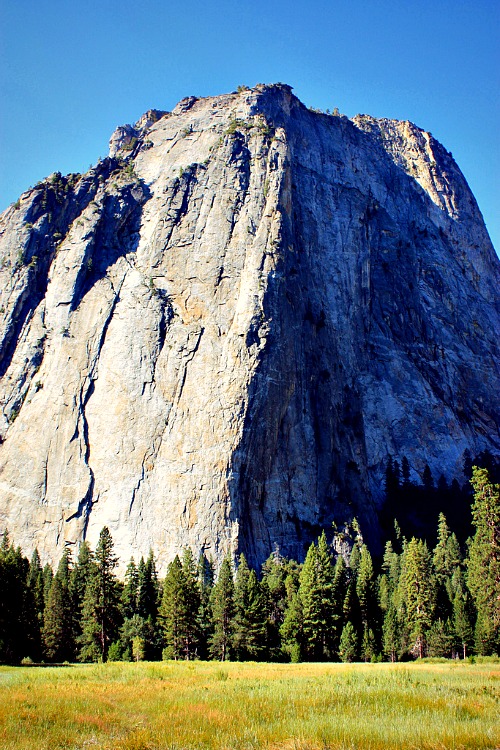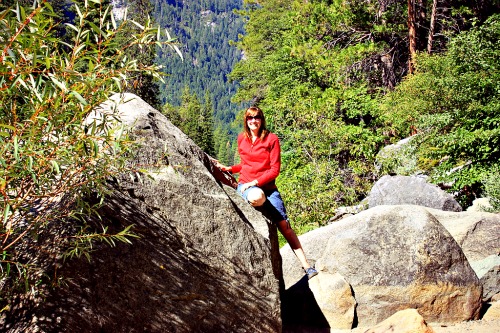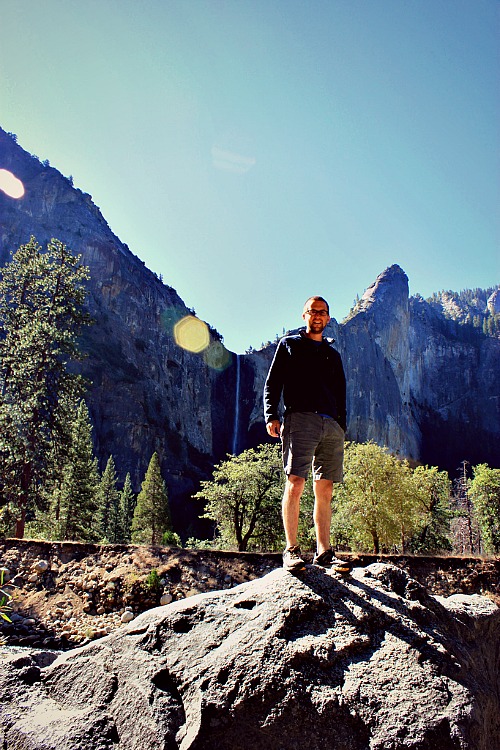 We took the shuttle to the Mariposa Grove of giant sequoias and hiked the Outer Loop Trail to meander around the trees of all trees. These puppies were amazing!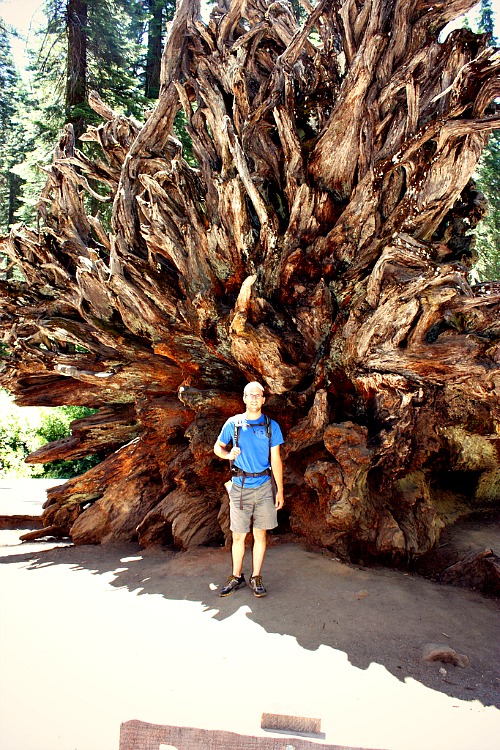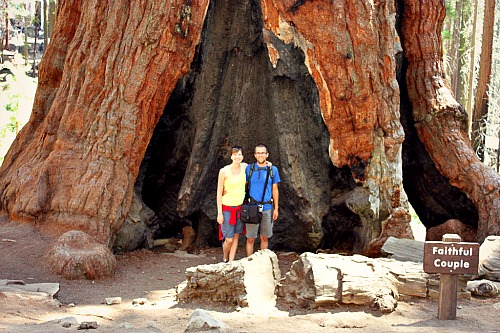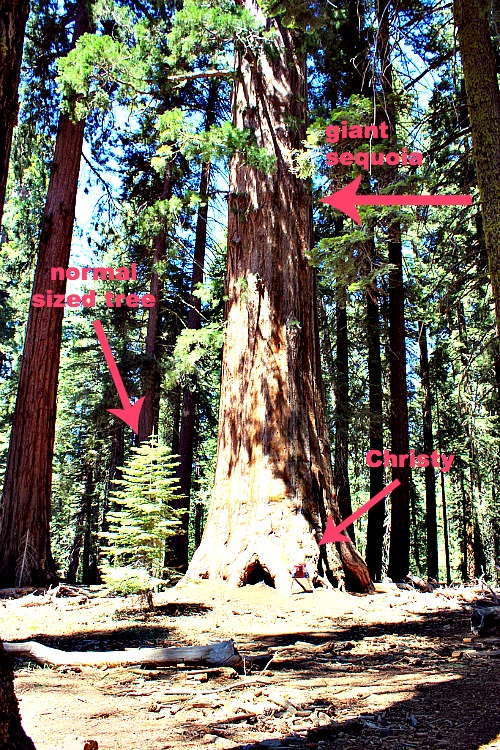 We spent another night at Yosemite Creek campground hiding from bears and loving every minute of it.
LESSONS LEARNED:
The Yosemite Village is kind of a madhouse but lovely just the same.

If you yell "get out of here bear," the bears will still eat the food you leave out.